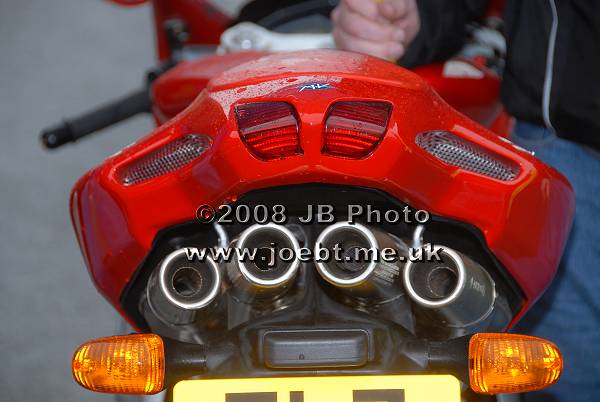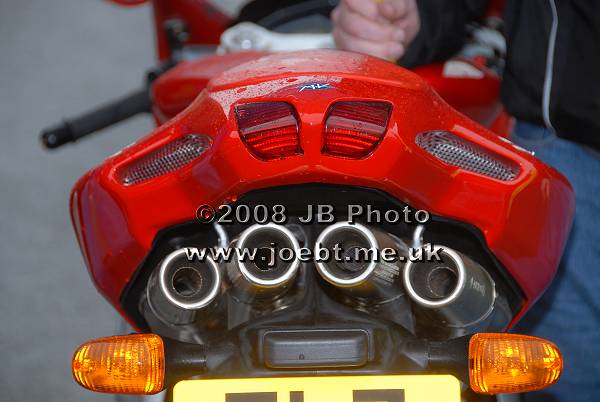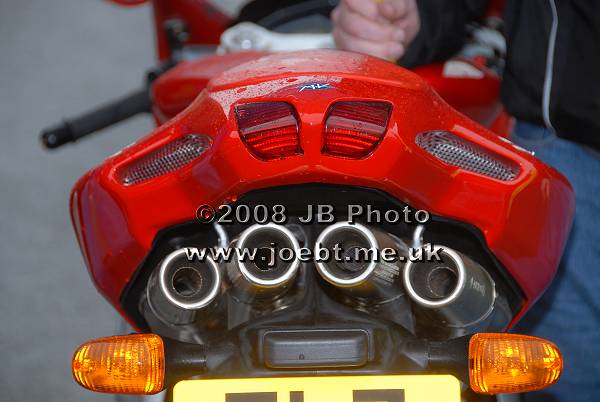 Motorcycleviews.co.uk/ NI Motorcycle Tours
Motorcycle Tours and Motorcycle Guide, based in Northern Ireland: Since 1997
Telephone number is 044(0)2893382797 - Uel Irwin
Mobile telephone number is 07972179316
12 Priormore Grove, Islandmagee, Larne, Co Antrim, Northern Ireland, BT40 3PG
Motor Cycle Views, Motorcycle Views, Motorcycleviews, Motor Cycle Views
NI Mc Tours:
All riders should have AA, RAC or equivalent breakdown cover, and holiday insurance if going outside NI, or we can provide insurance details.
- ie Dave Galloway of White Rose Tours.
We will we continuing with our Manx GP VF500 return and with my Health, Safety and Environmental
commitments in 2014. We shall also continue to partly sponsor Richard Mc Neill Racing, Bangor, Co Down..
We shall run a limited number of UK and Irish Tours in 2014
Motorcycleviews / NI Mc Tours is to run our 1985 Honda VF 500 again in the Classic TT F2 giving the machine to Stephen Carr 'Cargo' for 2014
Any sponsorship would be appreciated as it takes several hundred pounds for us to complete the event and there are no 'expenses paid,' but possibly a Finisher's medal or a Replica..
Sponsorship packages from £100, including a small logo or name on the bike and a receipt if you need it.,
Useful sponsorship includes; long life battery, tyres, a new chain, oil products, technical help or spares. We have a spare engine which could be 'checked over,' by someone.
The VF 500 prepared by Howard & Shaun Anderson reached 9th position in 2011 with Shaun riding and is the only Honda VF500 ever to race & complete the TT circuit.
Jet
Goggles
Davida 92
Classic
Racing / Tour Gloves
Jet Helmets to ECE22 and ACU Racing Standard, Leather lined, Bespoke Designs 92 to BSI Standard, fabric or leather lined
Classic: 50's Period Style, Racing unlined Gloves and Tour Gloves, waterproof / lined and Kevlar Thread stitched
www.Davida.co.uk You or We can: Find it, Size it, Supply it- Ride it!
365 Pages of Road Accessories and MX Accessories as well. You or We can Find it, Supply it - Bike it!
We supply Bikeit accessories for road, race, tour and custom motorcycles and off road too.
www.bikeit.co.ukPick what you want from the web page and we can price it for you!
Paddock stands, lifts, wheel clamps, indicators, custom lights, brake lights, Moto GP accessories and merchandise.
We supply ORO products for Off road machines. Wheel clamps, MX Stands, etc, Made in Wales
OSX Products include leathers, gloves and helmets and novelty helmets
LINKS:
For Motorcycle Tours we recommend White Rose Tours, www.motorcycletours.co.uk
LINKS: www.classiccarmag.net